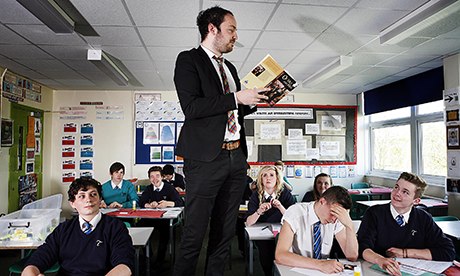 Mr Burton: you rock
An inspirational English teacher who shows he cares by systematic teasing which tames the hardest of pupils and motivates them to reach their full potential.
Mr Shear: you are awesome
With the unenviable task of raising achievement in Maths and rescue the ones struggling on the C/D borderline frontier. You win some and you lose some but you leave all the students with the self confidence and belief that they have the ability to achieve and aim high.
And that just leaves a few words for this teaching guru:
Headteacher, Mr Mitchell: you are the best
You nearly had me in tears many times at your humanity and love for the students who you cared for and disciplined with, tough love at times, but the support and consistency they so desperately needed.
And finally the real stars:
may you leave Thornhill, as "decent human beings" (Mr Mitchell quote) who will fulfill your full potential in every way...